Welcome to the home page of
Collector Bears by Annerose Schneider
We have been happy about
nomination in contest "TED worldwide award 2013".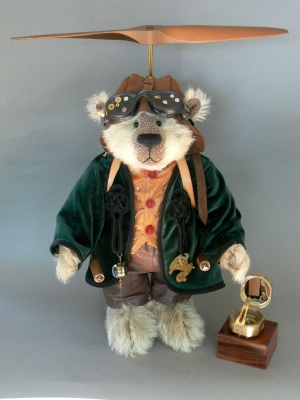 Now we take pride in winning class
"Artist Bear dressed"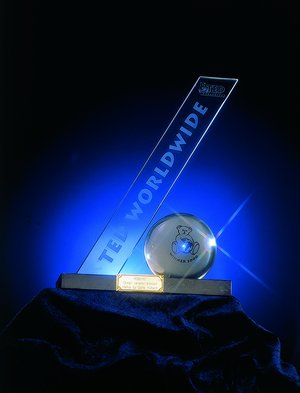 Thanks to all who voted for our teddy bear!
And now ...
Take a walk through our galleries with pictures of Teddybears in medieval clothes, with extraordinary Graffiti Bears, purely and simply, special or with other extraordinary Bears.
Learn more about Bearconnection. A group of international Teddybear Artists from Asia and Europe.
Get informed about our schedule of Exhibitions and Fairs to meet us in person. And read what national and international shops offer our Bears and where you can find our partner stores.
Visit the press review and read reports about us in trade magazines.
Find links to other sites about Teddybears and also to sites with different interesting themes.
If you like, you may contact us by E-Mail. Send us questions, suggestions or write your thoughts about Teddybears.
In About us you get important and interesting information about our Bears and about us.